Orchestras and conductors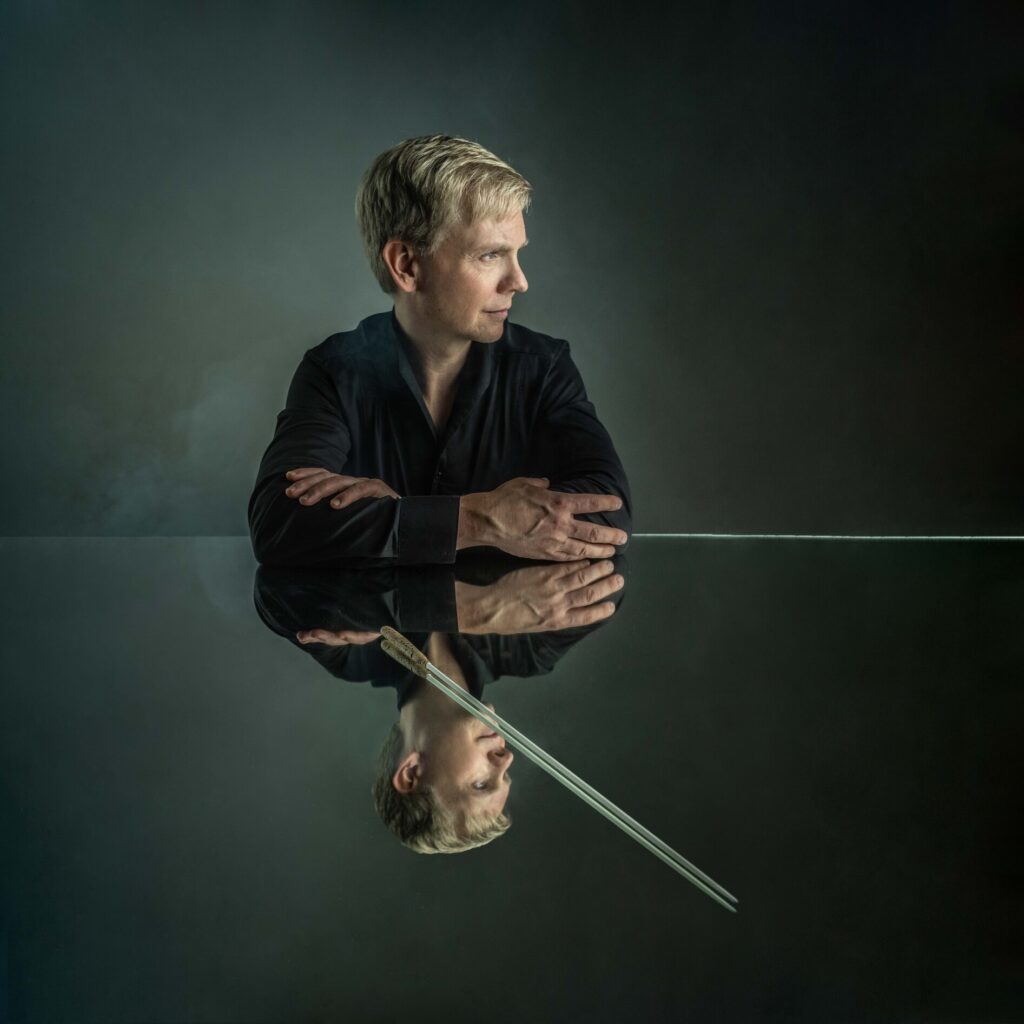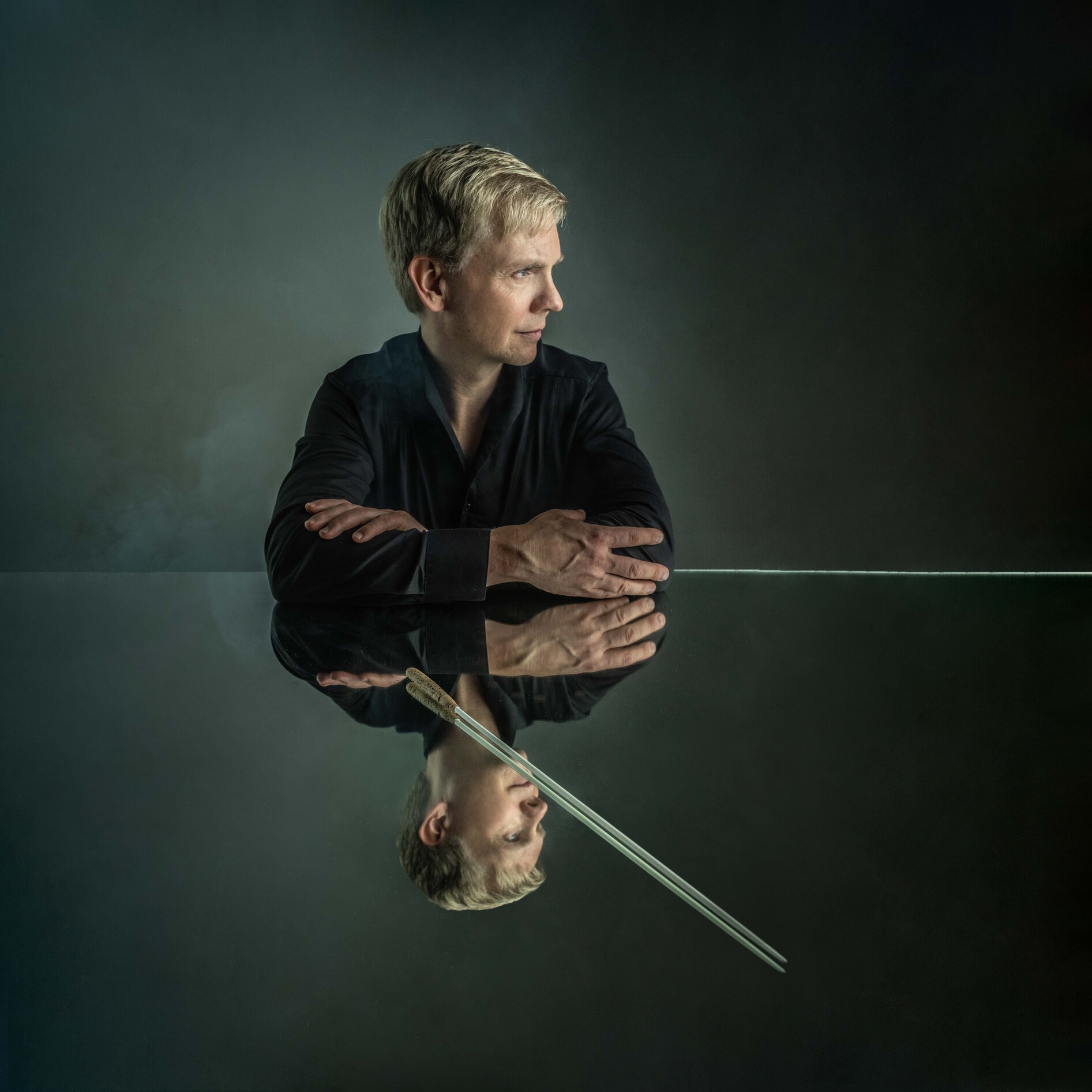 Petri Komulainen
Petri Komulainen is a sought-after conductor, horn player and pedagogue. He is known as a wide-ranging, versatile and innovative musician who is at home in symphony repertoire, opera and chamber music, as both conductor and instrumentalist.
Read more
Komulainen has recorded as a conductor and instrumentalist for several record labels, such as BIS, Alba, Toccata Classics, Pilfink and IFO. He regularly conducts both in Finland and abroad. His collaboration with composers and music professionals goes back to the Zagros Ensemble, whose Artistic Director he has been since 2013. He has been a lecturer in brass band conducting at the Sibelius Academy since 2016 and has played the French horn in the Lahti Symphony Orchestra since 2001.
Petri Komulainen studied the French horn and conducting at the Helsinki Conservatory, the Sibelius Academy, the Freiburg University of Music and the Basel Schola Cantorum and graduated in both performing arts and orchestra conducting in 2008. He received the third prize in the International Jorma Panula Conducting Competition in 2006.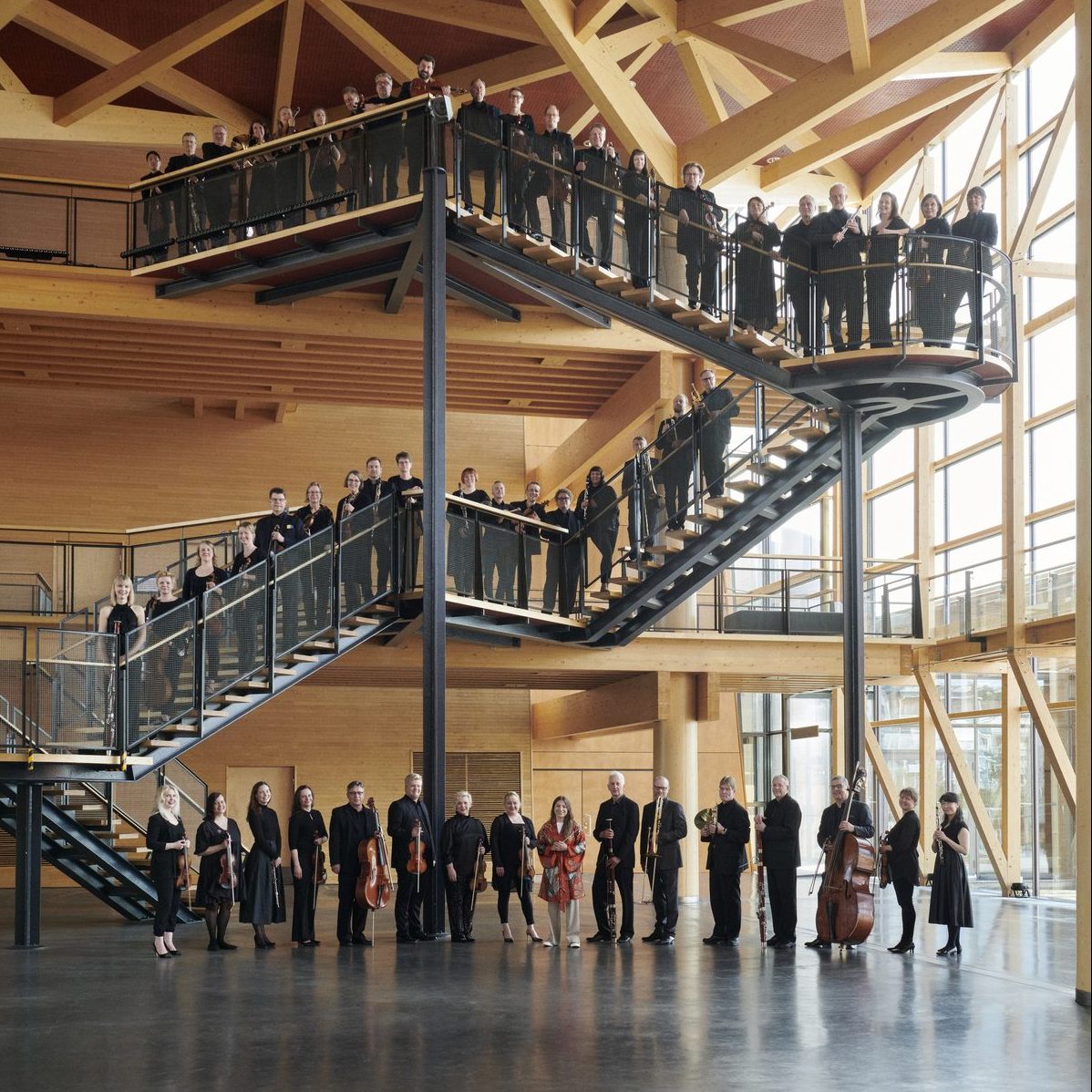 The Lahti Symphony Orchestra
The Lahti Symphony is an orchestra for Lahti, Finland and the world. Proud of its traditions, it also has an innovative attitude. Its broad and wide-ranging series of symphony concerts is complemented by quality concerts of lighter music and work directed at children and young people.
Read more
Dalia Stasevska has been the orchestra's Chief Conductor since 2021, and Anja Bihlmaier its Principal Guest Conductor since autumn 2020.
The orchestra's worldwide acclaim stems from its extensive catalogue of recordings, international tours and online concerts. The orchestra has appeared at many prestigious festivals and at leading venues all over the world. Its concert tours have taken it to Japan, China, South Korea, the USA, South America and many European countries.
The Lahti Symphony Orchestra was the first orchestra in the world to start regular concert broadcasts online at the ClassicLive website in 2007. The Lahti Symphony Orchestra Carbon Free project launched in 2015 earned the international Classical:NEXT Innovation Prize in 2018.
---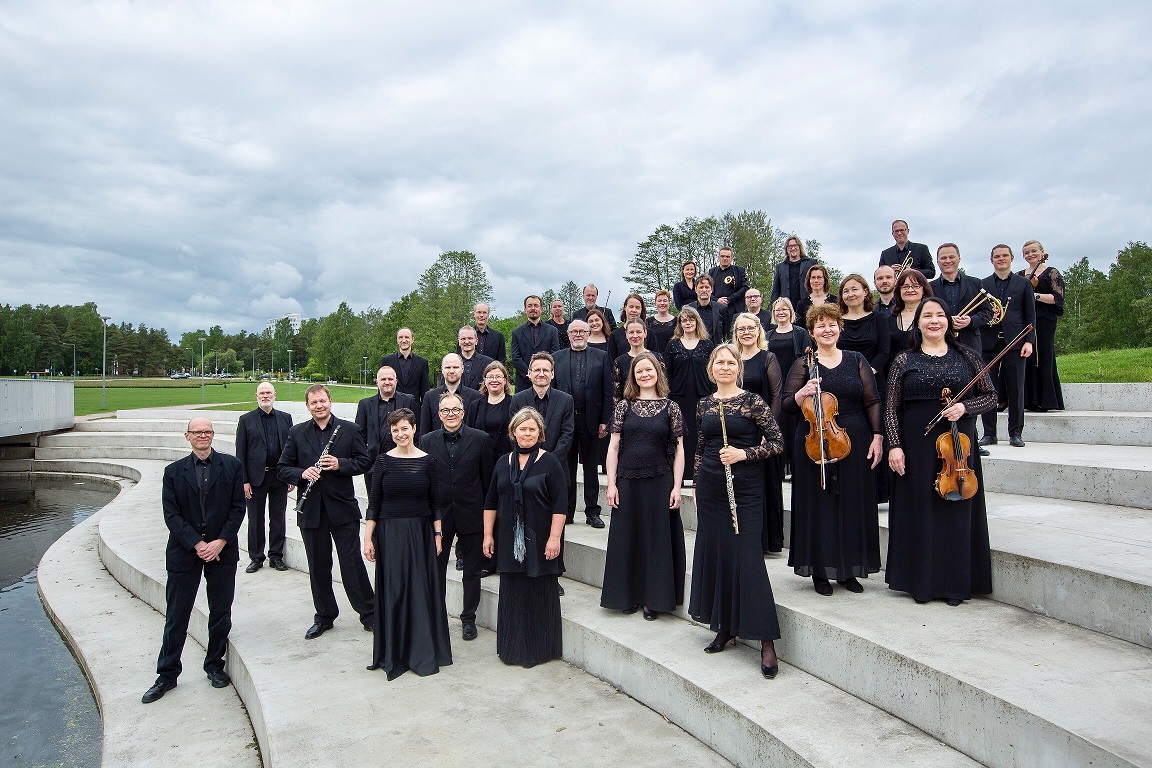 Tapiola Sinfonietta
The Tapiola Sinfonietta has established itself as Finland's premier chamber orchestra. Founded as the Espoo City Orchestra in 1987, it currently has 44 members and has been widely acclaimed for its nuanced performances across a wide range of eras and styles.
The orchestra often performs without a conductor, thus placing the emphasis on ensemble playing and the personal responsibility of each musician.
Read more
The artistic planning is handled by a management team consisting of the General Manager and two orchestra members. Dialogue and a cross-sector approach are characteristic of the orchestra's work with its Artists in Association, Artists in Residence, visiting conductors and soloists. This season, the Tapiola Sinfonietta's Artists in Association are conductor Ryan Bancroft and guitarist/composer Marzi Nyman, with author Juha Itkonen as the Artist in Residence.
The orchestra's home base is the Espoo Cultural Centre, located in the Espoo district of Tapiola. Engaging in broad-based audience outreach work, the orchestra addresses all age groups in the City of Espoo and gives performances away from conventional concert venues.
The Tapiola Sinfonietta appears regularly at music festivals in Finland, and tours abroad have boosted its international reputation along with its award-winning discography.
---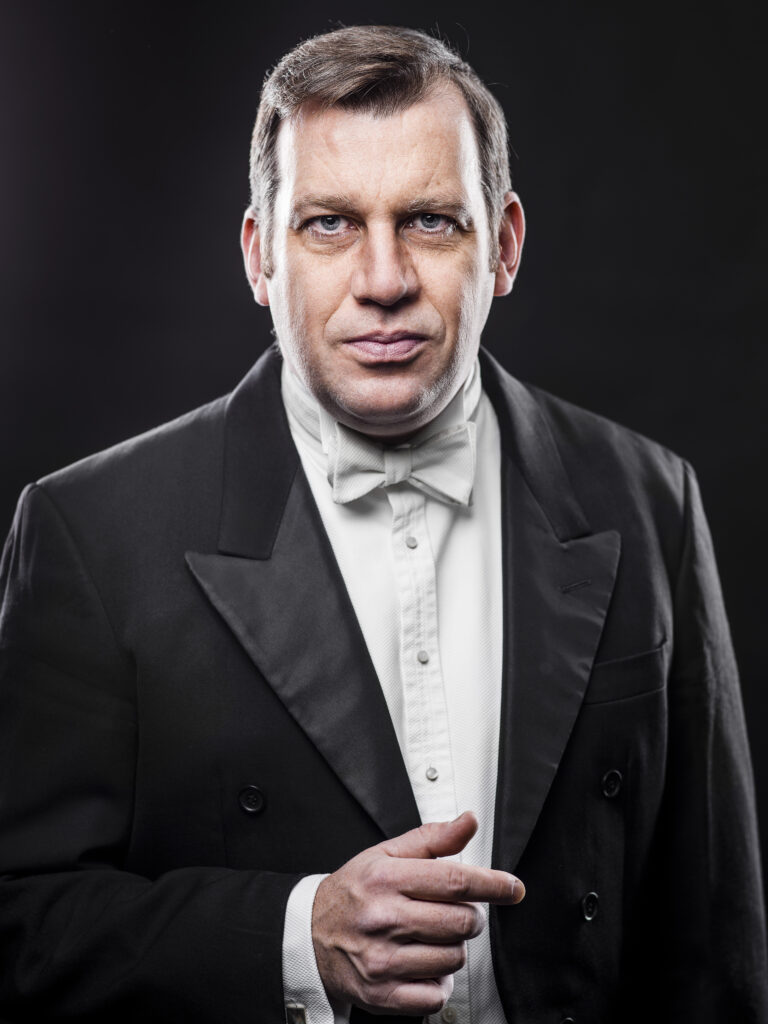 Rumon Gamba
British conductor Rumon Gamba is Chief Conductor of the Oulu Symphony Orchestra. Previous positions have included Principal Conductor and Music Director of NorrlandsOperan (2008–2015), Chief Conductor of the Aalborg Symphony Orchestra (2011–2015), and Chief Conductor and Music Director of the Iceland Symphony Orchestra (2002–2010). He regularly leads the BBC orchestras and has appeared at the BBC Proms on a few occasions.
Read more
Highlights of Gamba's recent and future seasons include appearances with the Orquesta Sinfonica de Galicia, Rotterdam Philharmonic, Brussels Philharmonic, Helsingborg Philharmonic, Romanian Radio Symphony, Macedonian Philharmonic, Gothenburg Symphony and WDR Radio Symphony Orchestra as well as several concerts and recordings with the BBC Philharmonic.
Rumon Gamba has conducted a number of operas, among them Rigoletto at Scottish Opera, Carmen, La bohème, Otello and Candide. Future projects include The Magic Flute with Oulu Opera and a ballet double bill with Finnish National Opera.
Helsinki Philharmonic Orchestra
The Helsinki Philharmonic Orchestra (founded 1882) has been operating without a break for 140 years. It has grown from a band of 36 players to an orchestra of 102 regular members giving concerts attended by a total audience of a good 100,000 a year at the Helsinki Music Centre and abroad.
Read more
Between 1892 and 1923 the HPO gave the first performances of almost all the symphonic works by Jean Sibelius with the composer himself conducting. The HPO's founder and first Chief Conductor Robert Kajanus has been succeeded by Paavo Berglund, Leif Segerstam, John Storgårds and Susanna Mälkki.
The orchestra has an Artistic Leadership Team, starting in autumn 2023, which comprises Chief Conductor and Artistic Director Jukka-Pekka Saraste, Principal Guest Conductor and Artistic Co-director Pekka Kuusisto and Composer-in-Residence Anna Clyne.
Several HPO recordings have received awards in Finland and abroad, including Grammy nominations.