SCHEDULE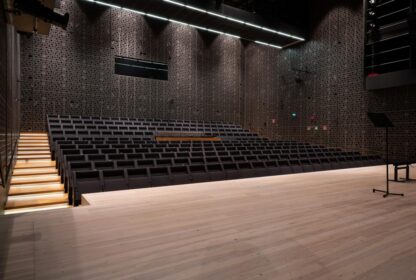 FIRST ROUND
October 1-3, 2023
Camerata, Helsinki Music Centre
Recital programme can include works for cello either with or without piano accompaniment.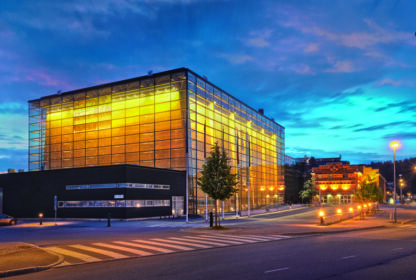 SECOND ROUND
October 5-6, 2023
Sibelius hall, Lahti
Lahti Symphony Orchestra
Conductor Petri Komulainen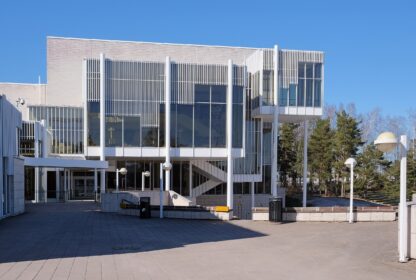 FIRST FINAL
October 9-10, 2023
Espoo Cultural Centre, Tapiola
Tapiola Sinfonietta
The concertos will be performed without a conductor.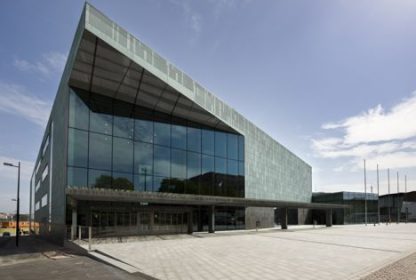 SECOND FINAL
October 11-12, 2023
Main hall, Helsinki Music Centre
Helsinki Philharmonic Orchestra
Conductor Rumon Gamba.