Pianists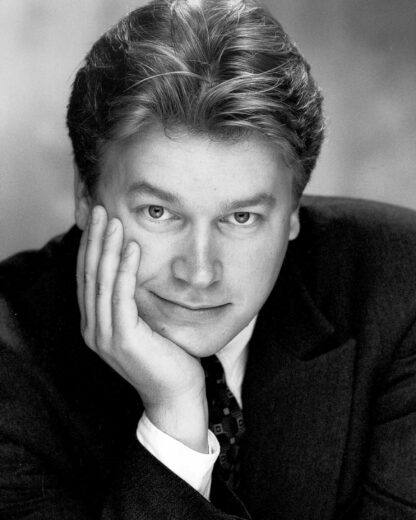 Mikael Kemppainen
Mikael Kemppainen studied the piano with Minna Pöllänen and Professor Liisa Pohjola at the Sibelius Academy in Finland. He has also attended masterclasses, and studied chamber music with Ralf Gothóni and Lied with Ilmo Ranta and Hartmut Höll.
Kemppainen has received many awards in piano and chamber music competitions. He has been the soloist with several orchestras and at festivals and has made radio recordings for the Finnish Broadcasting Company (Yle). An active chamber musician performing extensively with string instruments in particular, he teaches accompaniment at the Turku Conservatory and is often the pianist for masterclasses and competitions. This is the second time he has taken part in the Paulo Cello Competition.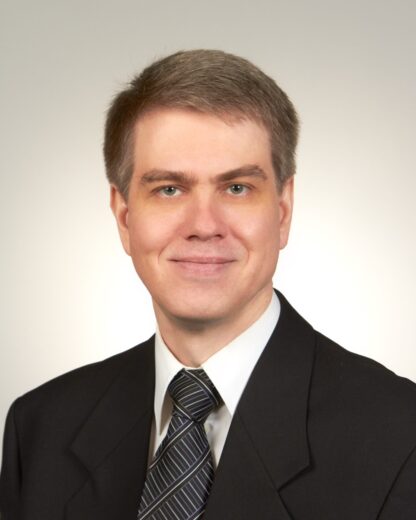 Joonas Pohjonen
Joonas Pohjonen studied the piano with Meri Louhos and Erik T. Tawaststjerna at the Sibelius Academy, obtaining a Master's degree in 2000. He has won numerous prizes in piano competitions and has had an extensive and versatile career as a soloist, pedagogue, accompanist and composer. He has been the soloist with many Finnish orchestras and is a regular guest musician at the Naantali Music Festival.
Joonas Pohjonen is Senior Lecturer at the Metropolia University of Applied Sciences. He has long accompanying experience at the Sibelius Academy, international masterclasses and competitions. He has also been involved in the development of MyPianist, an AI-based virtual accompanist app for mobile devices released in 2019 by the Finnish start-up Colla Parte Ltd.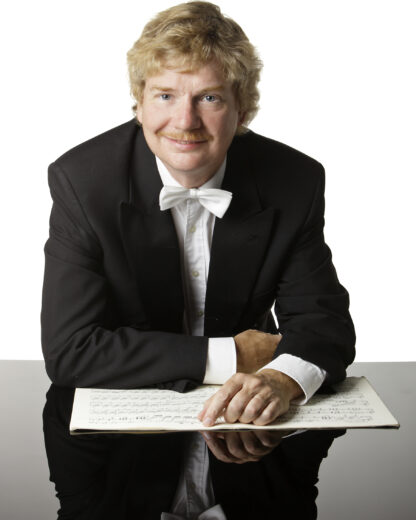 Juhani Lagerspetz
Sibelius-Akatemian pianomusiikin lehtorina nykyään toimiva Lagerspetz on esittänyt kymmenien pianokonserttojen lisäksi myös laajoja kokonaisuuksia konserttisarjoina ja kantaesittänyt mm. Erik Bergmanin, Jouni Kaipaisen, Jukka Tiensuun ja Paavo Heinisen pianokonsertot. Hän on levyttänyt useille levymerkeille.
Juhani Lagerspetz began studying the piano at the Turku Conservatory and continued at the Sibelius Academy in Helsinki and the Conservatory in Leningrad. After winning first prizes in national competitions, he went on to reap success in several international forums. He has performed widely in Finland and at music festivals in Europe, the USA, Japan and Chile. At home in Finland he is a regular guest at the Kuhmo and Naantali festivals.
Lagerspetz has performed dozens of piano concertos and extensive concert series. He has premiered the concertos by Erik Bergman, Jouni Kaipainen, Jukka Tiensuu and Paavo Heininen and made numerous recordings for radio and disc. He teaches at the Sibelius Academy in Helsinki.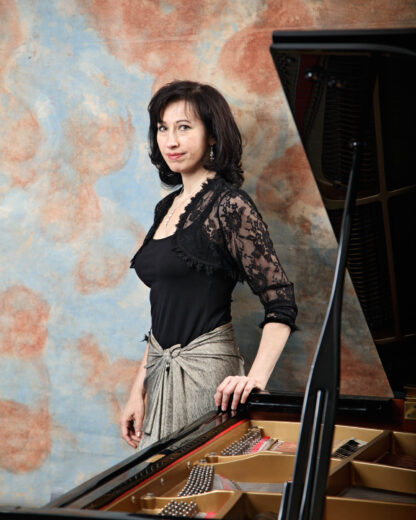 Valeria Resjan
Valeria Resjan began her piano studies in Russia, but after moving to Finland with her parents in 1990, she continued at the Sibelius Academy with Hamsa Al-Wadi Juris. She also studied chamber music with Ralph Gothóni. In 1996–1997, she studied at the Escuela Superior Reina Sofia in Madrid with Dmitri Bashkirov.
Resjan has won prizes in many competitions. She has appeared as a recitalist, chamber musician and orchestral soloist and given concerts in Norway, Russia, Japan, China, Spain, Canada and the Emirates. In Finland, she has featured at numerous music festivals and nowadays teaches the piano and accompanies at the Sibelius Academy and the Helsinki Conservatory.