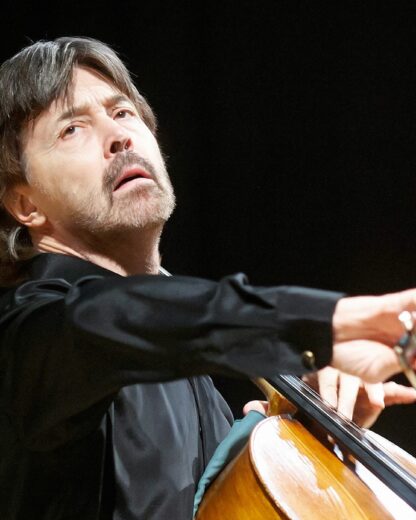 Ivan Monighetti
As a sought-after performer, pedagogue and conductor Ivan Monighetti is one of the most versatile personalities in the classical music world today.
For more than four decades he has enjoyed a distinguished career, which has taken him throughout Europe, to America, Japan and Korea. Besides outstanding interpretations of the classical masterpieces he has become known for numerous premieres of modern compositions dedicated to him, many of which belong now to the established cello repertoire.
His discography includes over 40 recordings that have been praised by the press and critics. He is Doctor Honoris Causa of the Music Academy in Krakow, cello professor at the Escuela Superier Reina Sofia in Madrid and at the Music Academy in Basel where he trained and mentored several generations of cellists. Among his students are internationally acclaimed cellists such as Sol Gabetta, Kian Soltani, Nicolas Altstaedt, Asier Polo.