CHANGES IN THE JURY
Jury member, Professor Emerita Myung-Wha Chung has cancelled her attendance in the jury of VII International Paulo Cello Competition 2023 due to COVID-19. Professor Hyoung Won Chang from Seoul has been invited to join the jury in her place.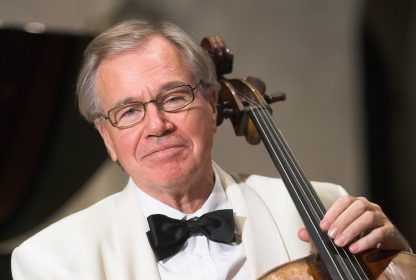 From the Artistic Director
The repertoire for the VII International Paulo Cello Competition is very challenging and demands masterly skills of all who take part. Applications were submitted by 108 cellists from 23 countries, and the 26 selected are all of an extremely high standard.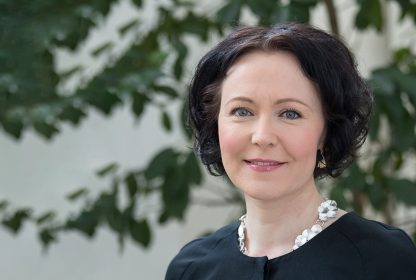 Competition Patron
Jenni Haukio
Spouse of the President of the Republic of Finland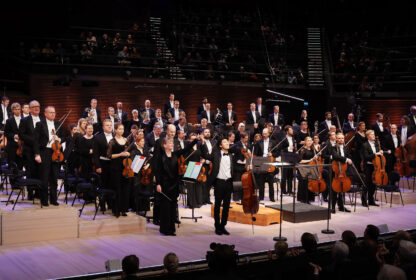 Competitors of the VII International Paulo Cello Competition in Finland 1.-12.10.2023 are:
Seungyeon Baik
A-Hyeon Choi
Luka Coetzee
Peter Eom
João Pedro Gonçalves
Amy Goto
Johannes Gray
Annabel Hauk
Timothy Hopkins
Woochan Jeong
Liav Kerbel
Gaeun Kim
Jisoo Kim
Tae-Yeon Kim
Samuel Niederhauser
Ye Un Park
Petar Pejčić
Florian Pons
Grace Sohn
Michael Song
Simon Tetzlaff
Bruno Tobon
Benett Tsai
Juliet Wolff
Shun-Ming Yang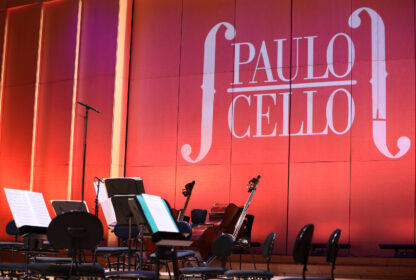 Masterclass
As a part of the competition, a masterclass will be organized for talented students led by international jury members.
The masterclasses will take place on October 7-8 in Helsinki at the Camerata Hall of the Music Centre. There will be 7 lessons each day starting at 10 AM. The audience is welcome to attend the masterclasses free of charge.