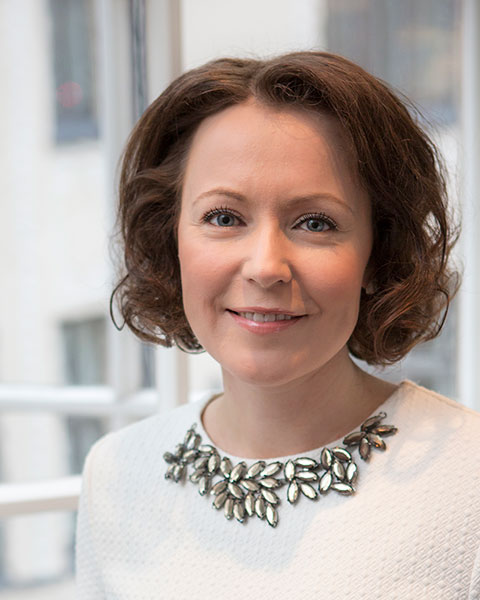 From the Patron of the Competition
The Paulo Cello Competition, one of the most respected and prestigious cello competitions in the world, has been bringing talented young cellists together in Finland since 1991. Devised by the Paulo Foundation and Mr Arto Noras, it is a world-class competition comparable to the Maj Lind Piano Competition and the Jean Sibelius Violin Competition. Participants have the opportunity to play with no less than three different orchestras. Finland is honoured to host this cavalcade of cello talent in some of our best concert halls.
In the words of author and journalist Minna Lindgren, classical music soloists are like leading circus performers who make their act look effortless despite the extreme challenges involved. In addition to technical brilliance, we are drawn in by the distinctiveness of their interpretations and by the charisma of the contestants – something which through the ages has earned certain individuals a large following. The Paulo Cello Competition and its events offer music-loving audience a fantastic cultural experience to be enjoyed either live at the venues or via the YLE broadcasts.
I wish all of the contestants the best of luck and every success, and to the rest of us memorable moments with heart-warming cello music!
Jenni Haukio
Spouse of the President of the Republic of Finland and Competition Patron