VI International Paulo Cello Competition 2018
The next International Paulo Cello Competition will be held in 14-25 of October 2018. The competition is created by Artistic Director Prof. Arto Noras.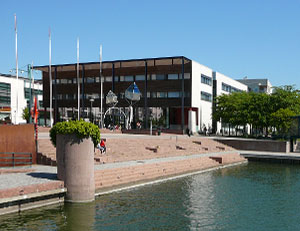 FIRST ROUND October 15-17, 2018
The Helsinki Conservatory of Music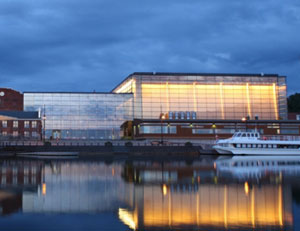 SECOND ROUNDOctober 19-20, 2018
Sibelius Hall, Lahti Lahti Symphony Orchestra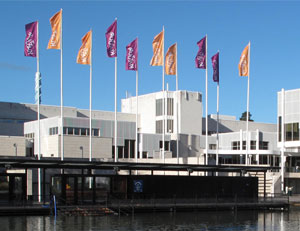 FIRST FINALOctober 22-23, 2018
Espoo Cultural Centre, Espoo Competitors will be perform both as a soloist and conducting the orchestra, Tapiola Sinfonietta
SECOND FINALOctober 24-25, 2018
The Helsinki Music Centre, Helsinki Helsinki Philharmonic Orchestra conducted by Chief Conductor Susanna Mälkki
International Cello Festival, Finland will hold the 6th International Paulo Cello Competition in October 14-25, 2018. The competition is open to cellists of all nationalities born between 1988 and 2002, inclusive.
The deadline for applications is
January 31st, 2018.
I 20.000 €
II 15.000 €
III 12.000 €
All other finalists will each
receive a prize of 3.000 €.
The Paulo Cello Competition is an international high-level event open to cellists of all nationalities aged 16–30. The repertoire has always been exciting and demanding, including both contemporary music and earlier cello masterpieces.